About 'A Pixie From Kilmarnock'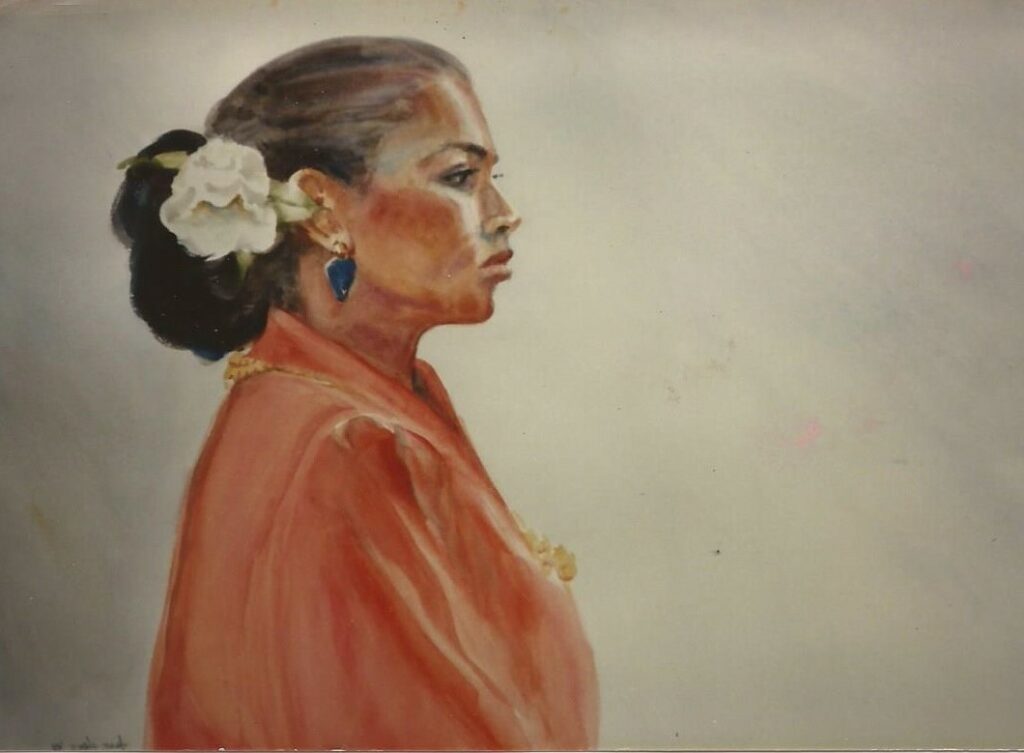 Pixie E. Curry - Producer & Host
I'm the daughter of a waterman, whose parents were the children of watermen. My dad was part of a large family who roots were submerged in the waters of the Northern Neck; Ditchley, VA Northumberland County. My mom was from Lancaster County, White Stone, VA also from a large family…but not as large as my dad's who had eighteen siblings.
The water was the livelihood and the blood of the men I knew who worked the Chesapeake Bay and the Rappahannock and Potomac Rivers.
Kilmarnock is located in Lancaster County which butts up to Northumberland County. I was born in the outskirts of Kilmarnock, the Lancaster side; within walking distance to the town, four miles, really, but later we moved to the other end of Kilmarnock, the Northumberland side, again within walking distance only a little longer walk, six miles.
The dividing line between the two counties was in front of our house. Straddling two worlds, was how I described living in two counties that were essentially rivals. My dad was from Northumberland and my mom from Lancaster. Interesting times during sports seasons.
I am a graduate of VA Commonwealth University and Thomas Nelson Community College (Virginia Peninsula Community College). I also attended VA State University, Christopher Newport College (University), and Hampton Institute (University). 
I have worked with public media (television and radio), the theatre, film, and spoken word ensemble. I love writing, cooking, and eating, watching old movies, listening to all music genres, entertaining, gardening, being near the water, and my hometown.
History of the Northern Neck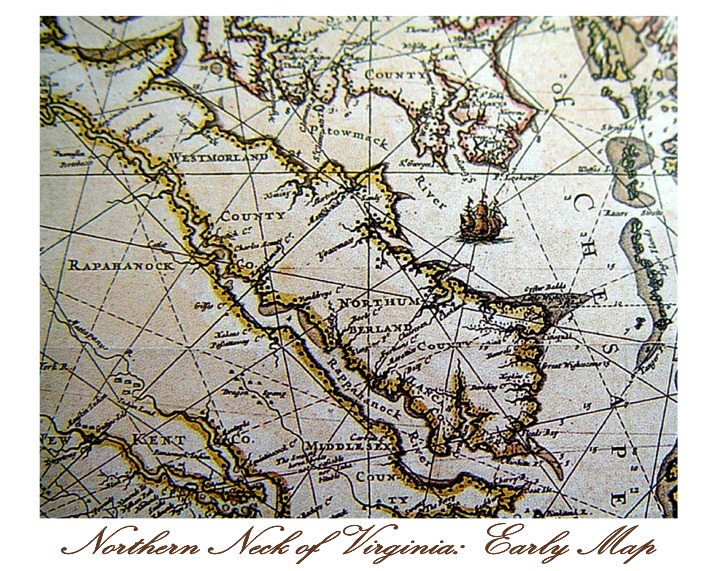 There are four counties within the Northern Neck: Richmond County, Westmoreland, Northumberland, and Lancaster.
Native people who once thrived here are the Pamunkey, Mattaponi, and Powhatan nations.
There are descendants of slaves on "The Neck" that share the same names and blood of those who declared and decided what independence of the New World Order will be… the pursuit of happiness, freedom and equality…for some.
There are generational families that either harvested the waters or the land of the Northern Neck. The waterways are very important. They are a way of life for many people.
Watermen fished, crabbed, and tonged for oysters in the rivers and Bay. Menhaden boats harvested the little fish that fueled the world and made some people very rich. Others left the waters of the Commonwealth using their skills and talents to harvest other waters in order to support their families because of limited opportunities in Virginia.
Agriculture is another way of life on The Neck. Tomato crops, once a thriving industry, have been replaced with soybeans and field corn as predominant crops.
The Northern neck
the birthplace of the presidents