Welcome to A Pixie From Kilmarnock

Explore the rich heritage and vibrant culture of the Northern Neck of Virginia. Hear interviews with many diverse and interesting people. Experience the beauty and heart of a paradise that we from "The Neck" call home.
Hello and welcome to "A Pixie From Kilmarnock," a website devoted to the people, places, and the history of the Northern Neck of Virginia.
In case you're wondering, yes, Pixie is my real name and finding out my middle name has become a decade's long pursuit for many of my friends and family. I think it was an inside joke as I was born in a town named after one of Scotland's greatest poets, Robert Burns. Both towns of Kilmarnock have their Pixies.
I grew up in a segregated Northern Neck. In the face of hatred and denial, also cultivated and harvested were activism, perseverance, excellence, and unity.
Some of the people I interviewed are the elderly. Phone interviews were ideal, especially during the quarantine to ask questions about the place I know as home.
What occurred were the most fascinating conversations with some very fascinating people. Before long, I had a treasure trove of stories. Some were short, some were longer, but all the participants were gracious in sharing their time and memories.
I want to share with you these stories in hopes you are touched by "A Pixie From Kilmarnock."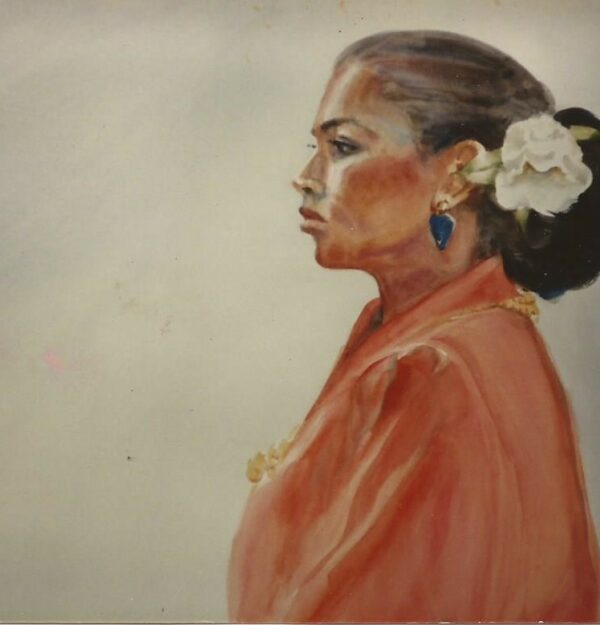 Listen to the latest stories and insights from the Northern Neck of Virginia on the newest episodes of 'A Pixie From Kilmarnock' audio series.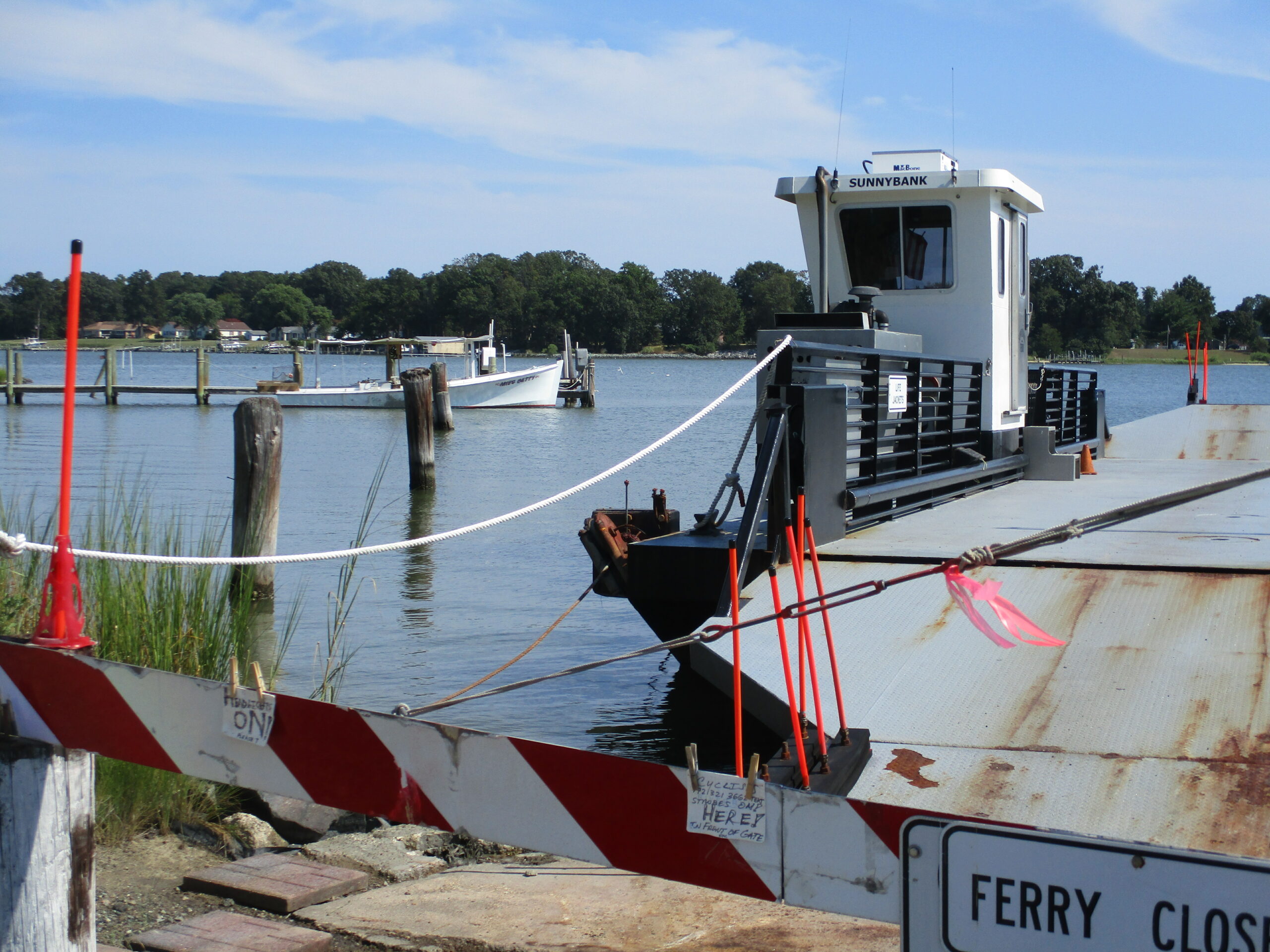 What is the Northern Neck?
Affectionately called "The Neck," The Upper Peninsula made up of Westmoreland, Richmond County, Northumberland and Lancaster counties are part of the northern most of three peninsulas that is surrounded by the Rappahannock and the Potomac Rivers and the Chesapeake Bay.
The other two peninsulas are the Middle Peninsula, those counties being Essex, Gloucester, King and Queen, King William, Matthews, and Middlesex and the towns  Tappahannock, Urbanna and West Point bounded by the Rappahannock River on the north and the York River on the south with the Chesapeake Bay to the east.
And lastly, the Virginia Peninsula, also known as the Lower Peninsula, which has James City and York counties and the cities Hampton, Newport News, Poquoson, and Williamsburg with waterways of the James River to the south, York River to the north, and the Chesapeake Bay to the east.